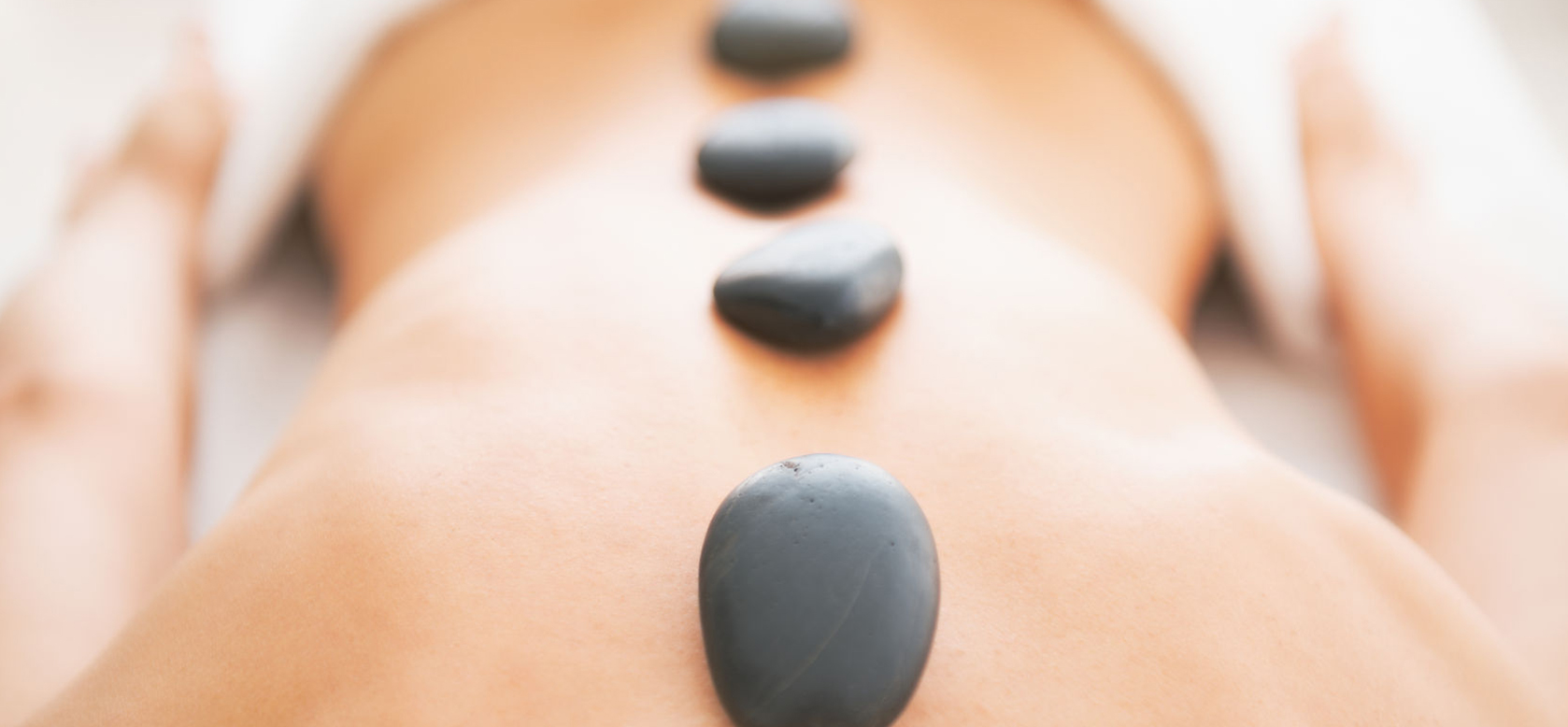 Facility
Reception Area
3 Treatment Rooms
Shower Facilities
Organic Oils and Creams
Hot Towels and Hot Stones
Heated Massage Tables
Warm Oil
Complimentary snacks and energy drinks
225 N Haddon Ave
Suite 1101-B
Westmont, NJ 08108
856-240-7549
Haddon Towne Spa is located at 225 N. Haddon Ave in Westmont also known as Haddon Twp. We are located in the the Haddon Towne Apartment complex next to Treno Restaurant which a block from the intersection of Haddon Ave & Crystal Lake Ave. The Zip code is 08108 which also is for Collingswood.
If using a GPS, please be sure to specify 225 N Haddon Ave in Westmont not Collingswood. 
For best results, please click on "Directions" on map to the left to receive your personalized driving instructions.